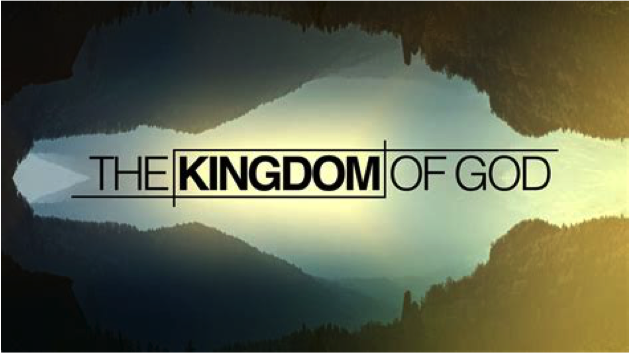 Jesus came and established the Kingdom. He said, "Repent, the Kingdom is at hand."
He preached the Gospel of the Kingdom as seen in Matthew 24:14 when He said, "…this gospel of the kingdom will be proclaimed throughout the whole world as a testimony to all nations, and then the end will come."
And, He implanted within His first disciples a Kingdom DNA and a Kingdom perspective that gave them the motivation to take this Gospel to every part of the known world at that time.
The Early Church and disciples of Jesus had a Kingdom mindset and not a Church mindset. In three short years they were prepared by Jesus to continue His work and establish the Kingdom within which then the Church Jesus had promised to build could grow healthy and strong.
Today, Jesus is implanting His Kingdom DNA within believers who are hungry for more and not willing to simply continue what we have experienced as "church.' He is looking for those who hunger and thirst for more. And when He finds those who have an inner 'divine discontent,' He imparts a fresh understanding of the Kingdom.