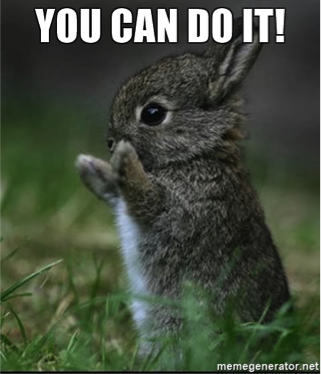 In this teaching Ralph shares a New Year's message entitled "You Can Do It - Yes You Can Can."
Many of us, as believers, have "chains on the brain" and our worst enemy is ourselves. We allow our past, our current situation, circumstances, even our fears and doubts to limit who we are and what we accomplish in life - personally and for the Kingdom.
Ralph shares several personal stories to illustrate the point that 'you can do it.' As well, we will be looking at the life of Mary, the mother of Jesus and her move into a fantastic and meaningful future despite the personal cost. And, we will hear from Maysoon Zayid, a handicapped Palestinian woman and how she learned that she can. 
Video Files Click here: Turn your eyes upon Jesus